Experience luxurious comfort at
Our hotel has the largest rooms in the area with free Wi-Fi internet access, free local calls, flat screen HDTVs with plug-and-play capabilities, coffee makers, microwave ovens and refrigerators, among others, to ensure that you can relax in style.
When visiting Kemah Boardwalk, NASA Space Center, or Galveston we are conveniently located to all. For more than 10 years, we have been providing our guests with a unique type of lodging service that makes them feel like they're truly at home.
Our newly renovated 3-story hotel has 56 large, stylish rooms that are ALL equipped with pillowtop beds and microwaves, and mini-fridges.
We have ADA-specific rooms, in both King beds and Double queen beds, and all of our rooms are accessible to persons with disabilities. We provide a coin-operated laundry facility.
You can check out our fitness center and perform your daily routine or swim laps in the outdoor swimming pool.
We provide a coin-operated laundry facility and we are pet friendly, so you don't have to worry about leaving your puppy behind. Our nonrefundable Pet Fee is $50 per pet, per day. No more than 2 pets are allowed per room. We ask that pets not be left for long periods inside rooms alone.
Free parking slots are provided to all of our guests. We have one EV Charger station for your electric vehicles. Please note that our check-in time is at 3 PM while the check-out time is at 11 AM.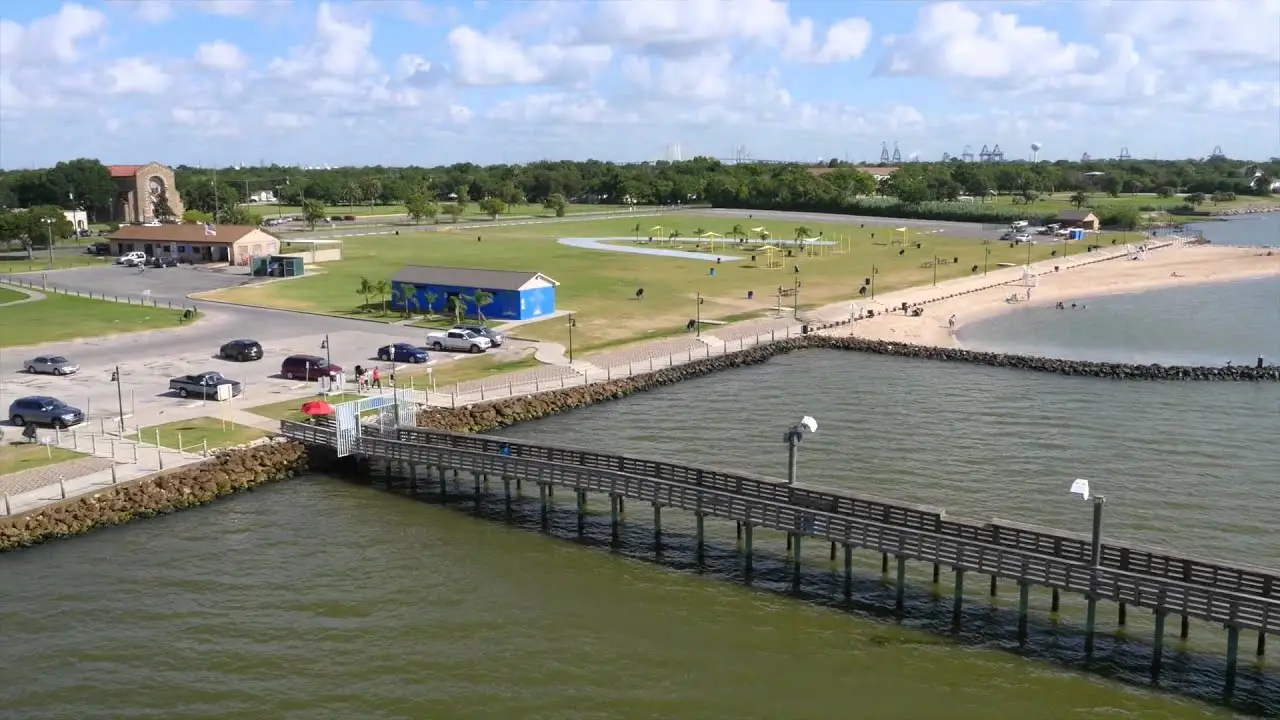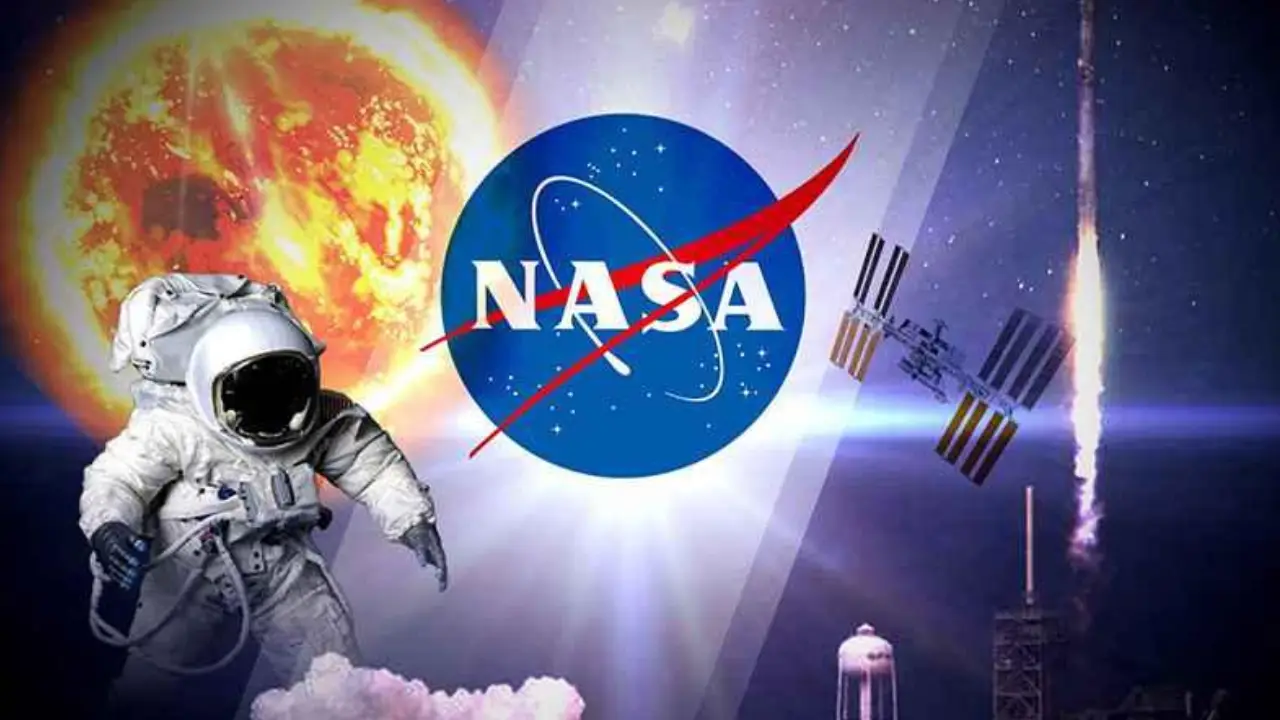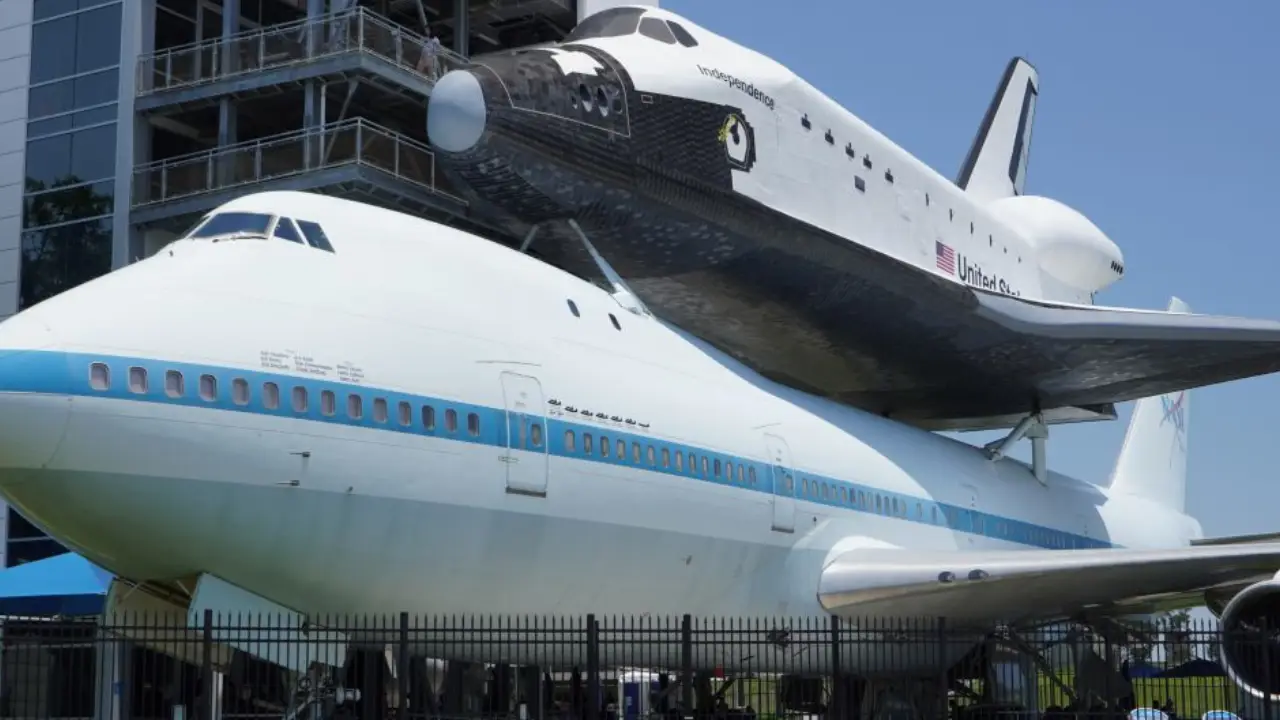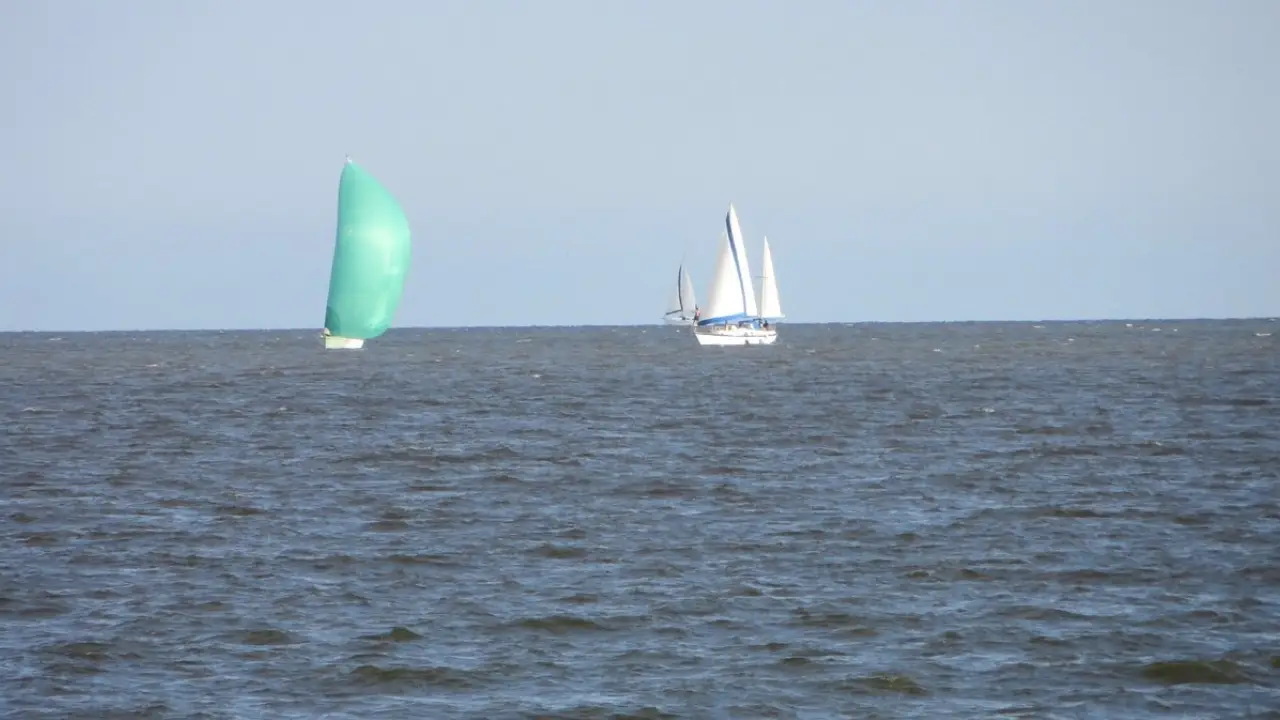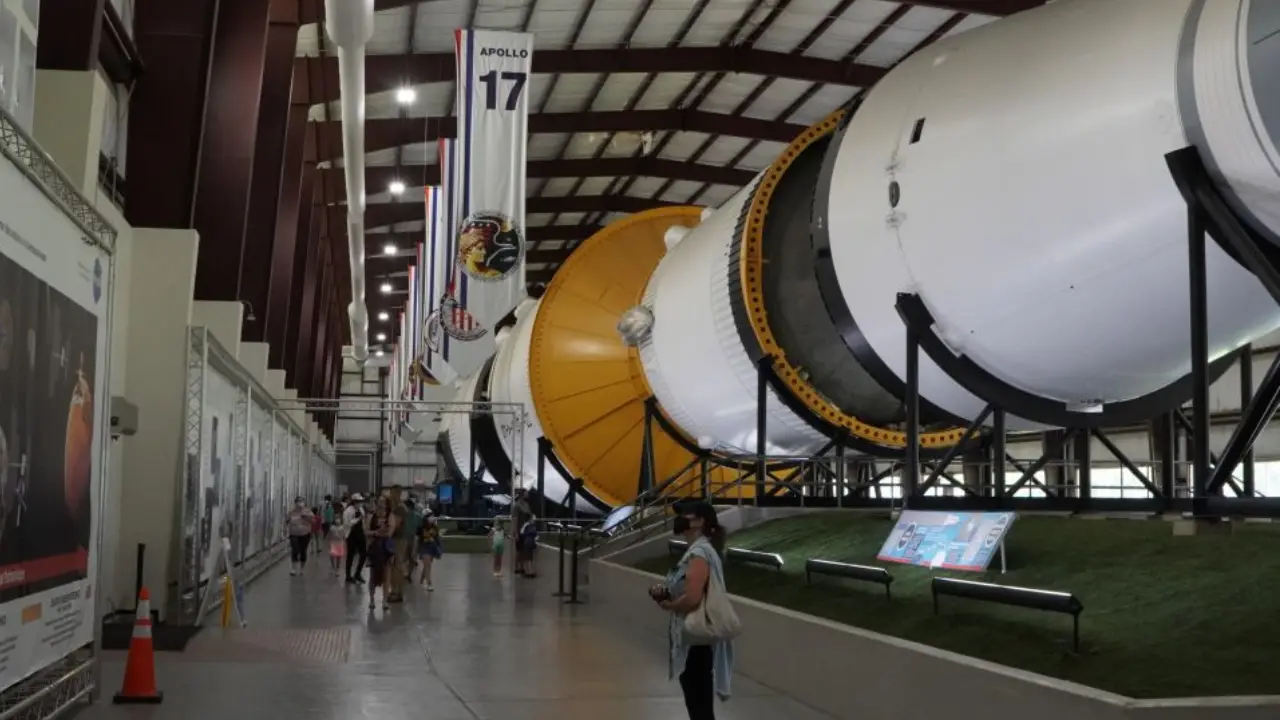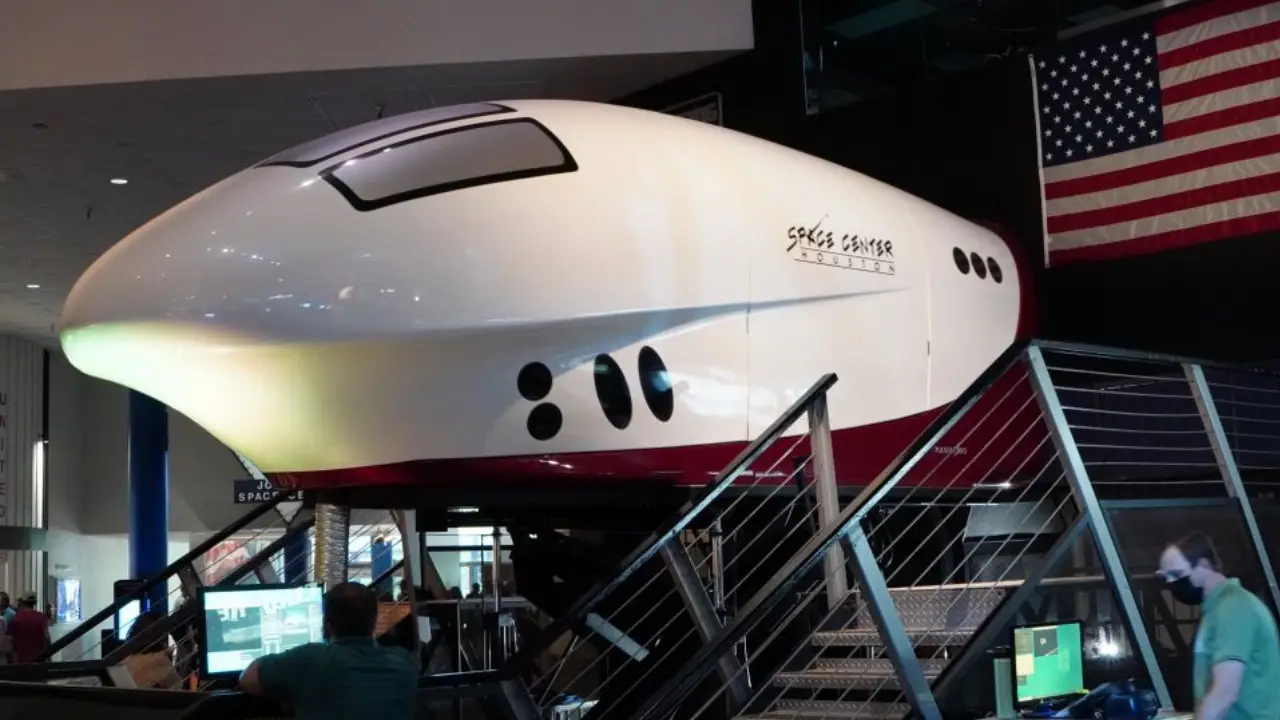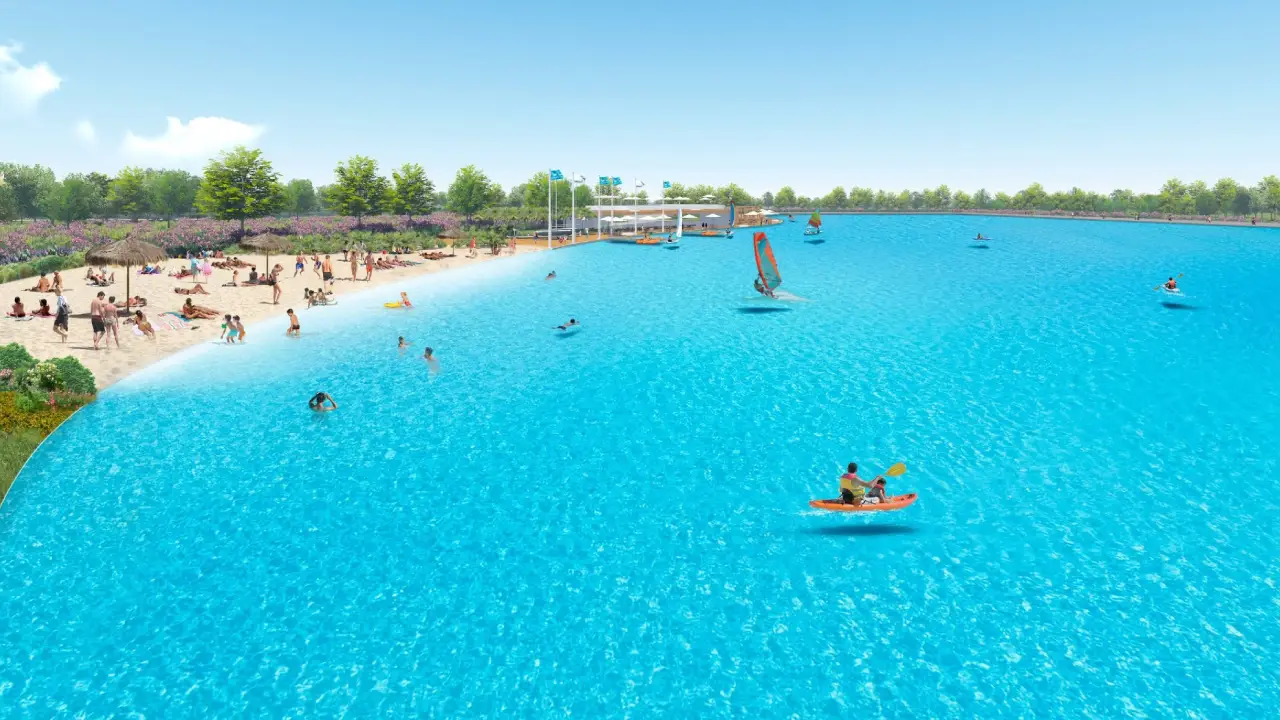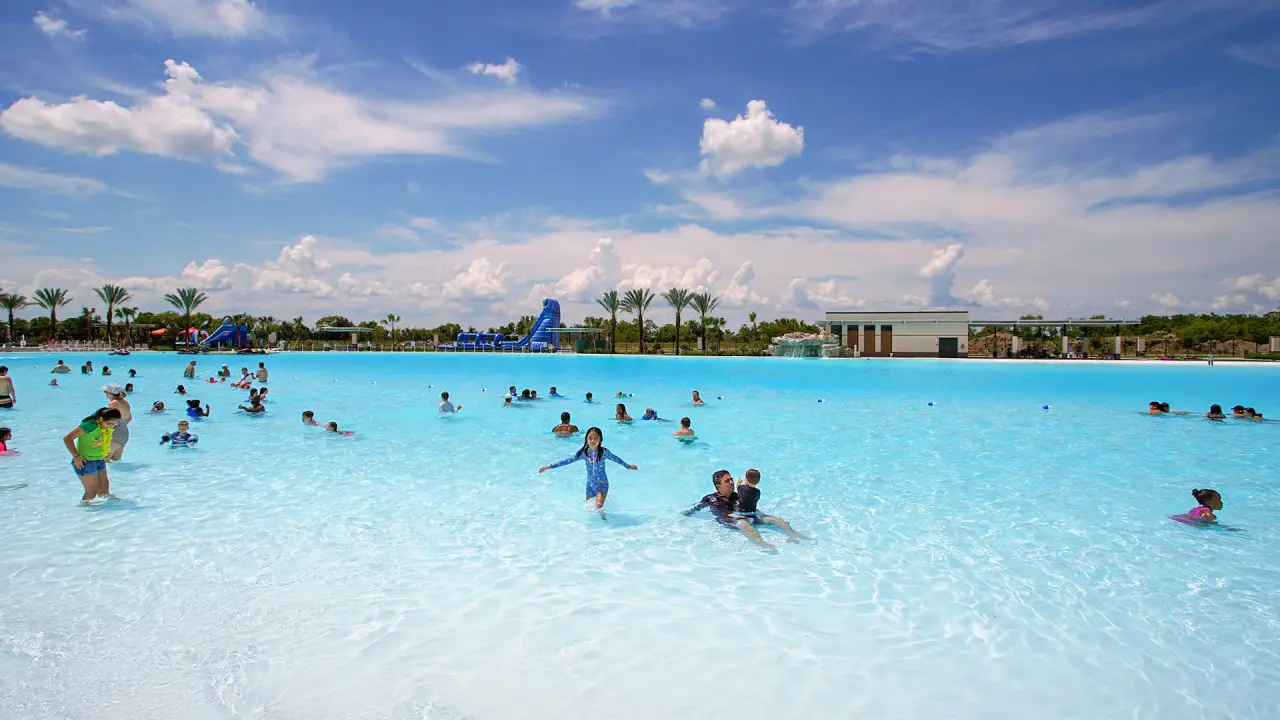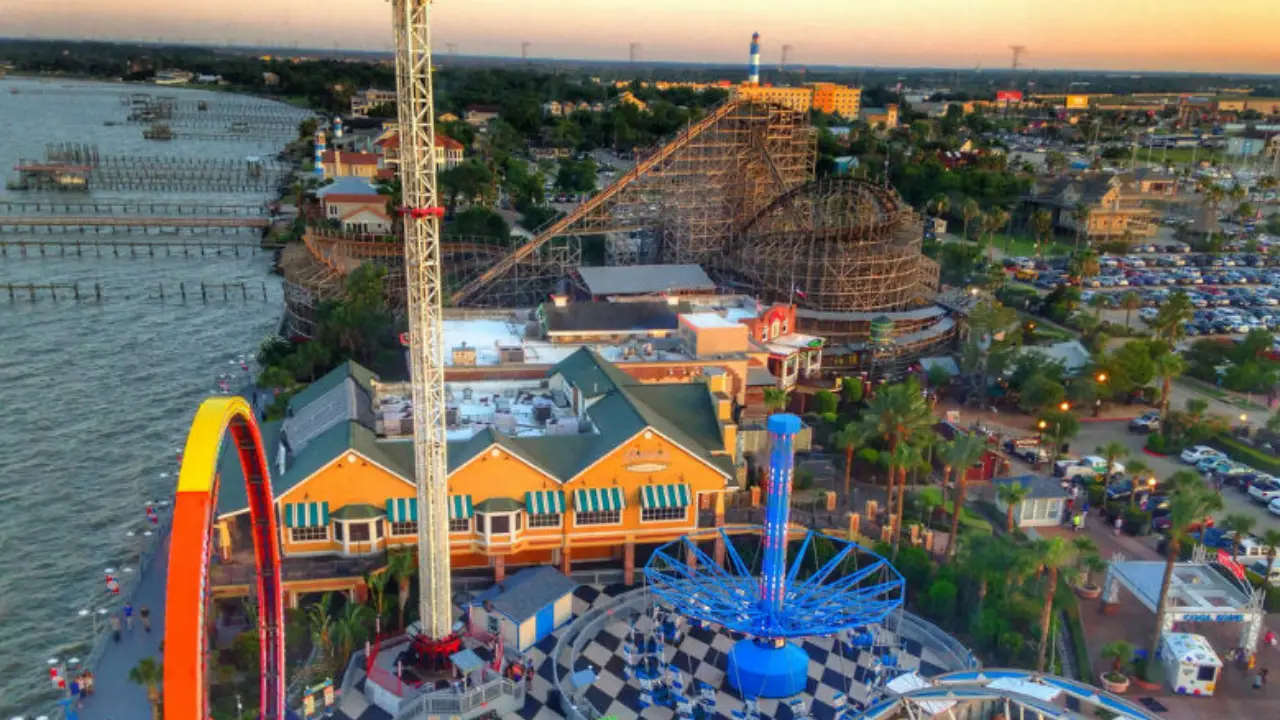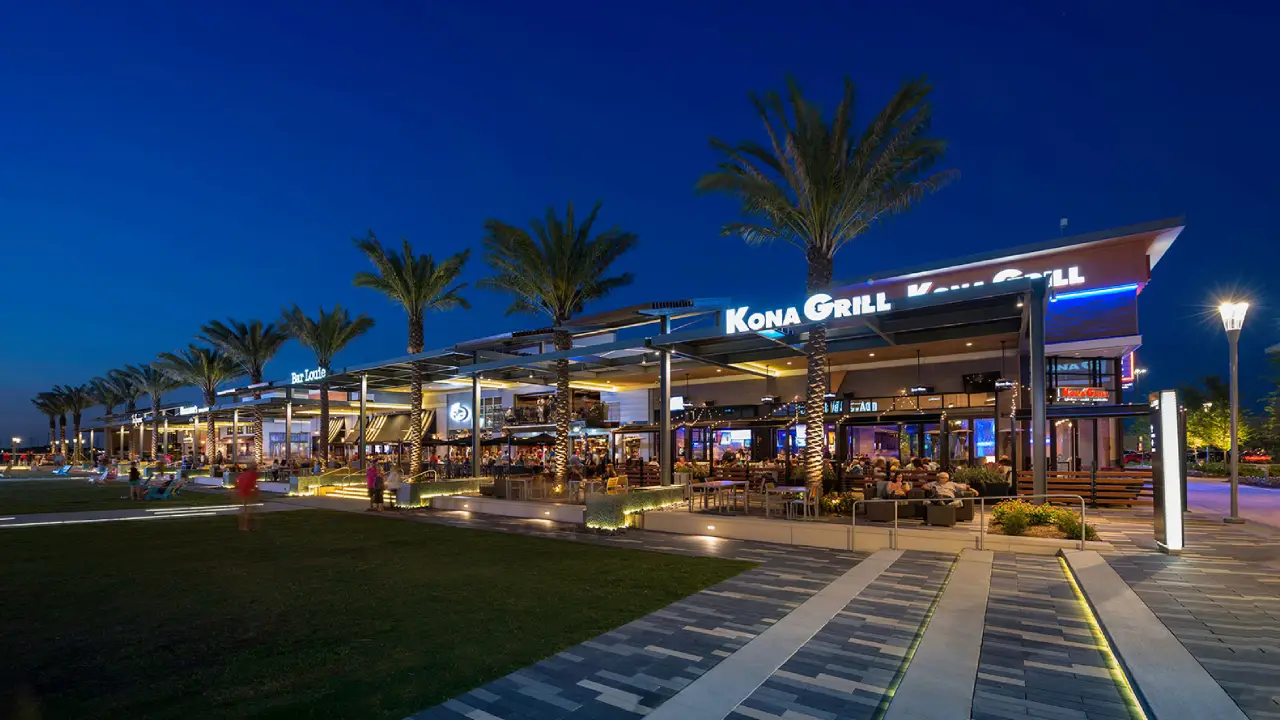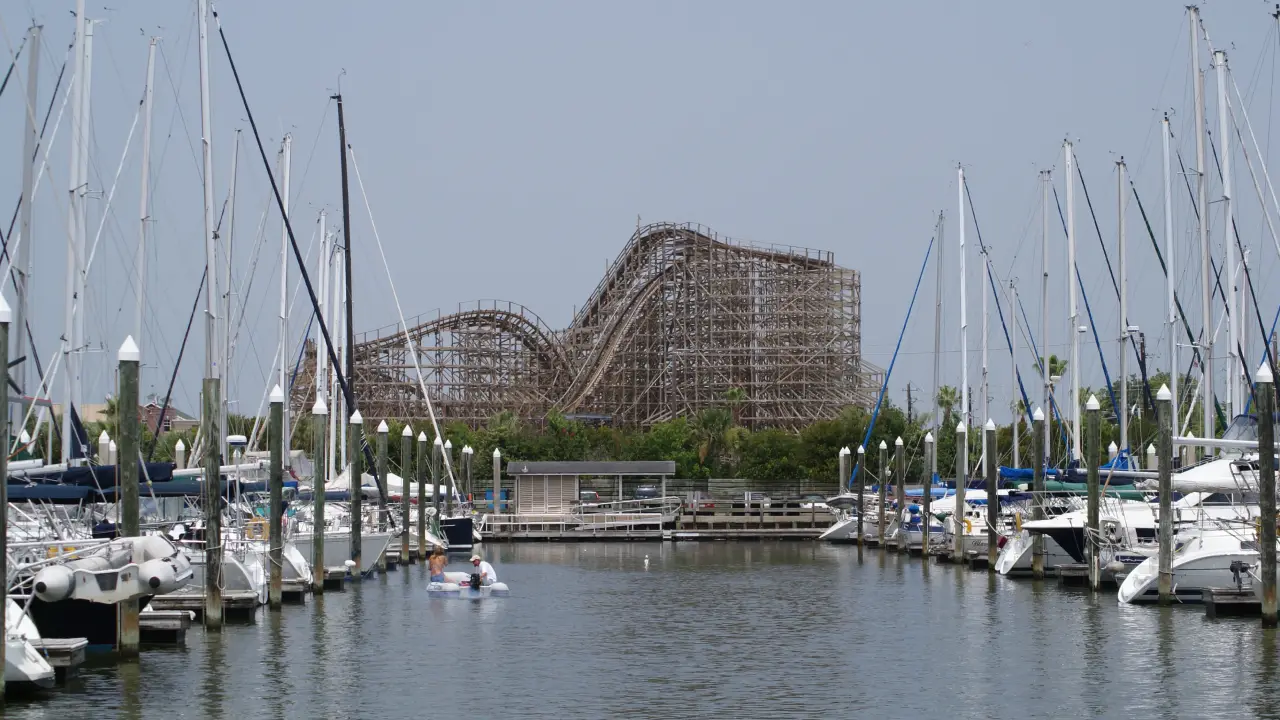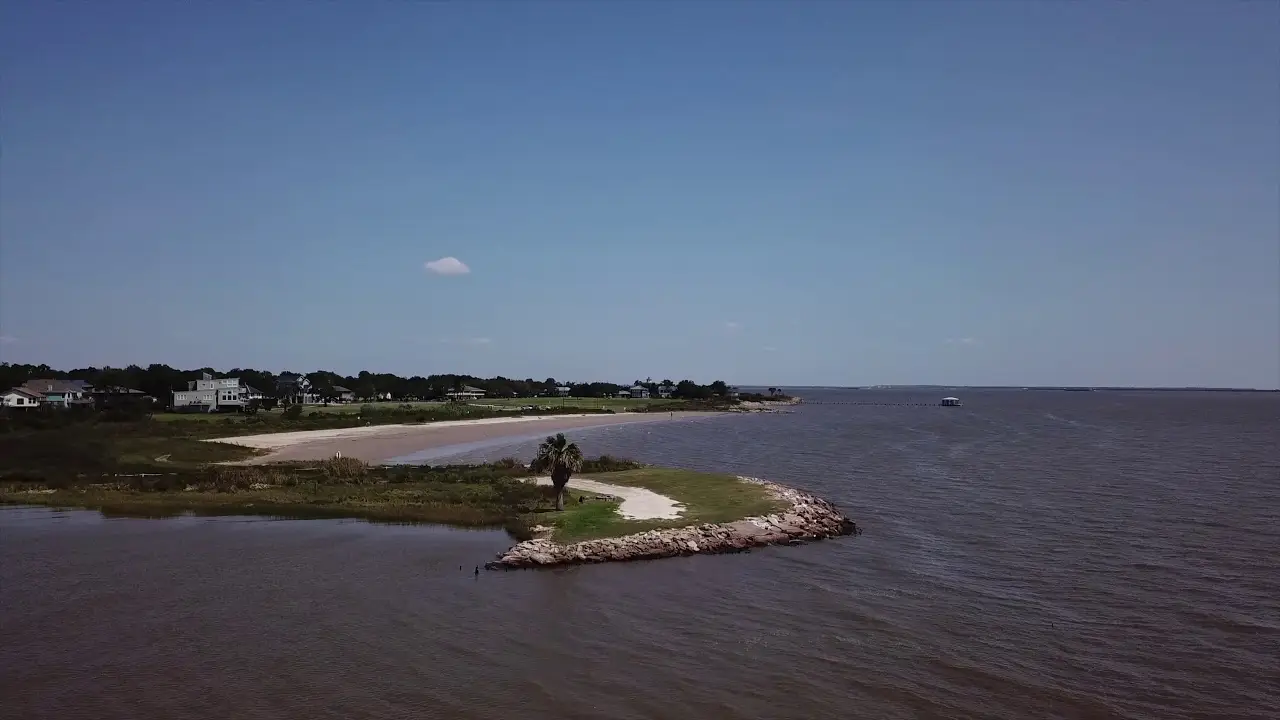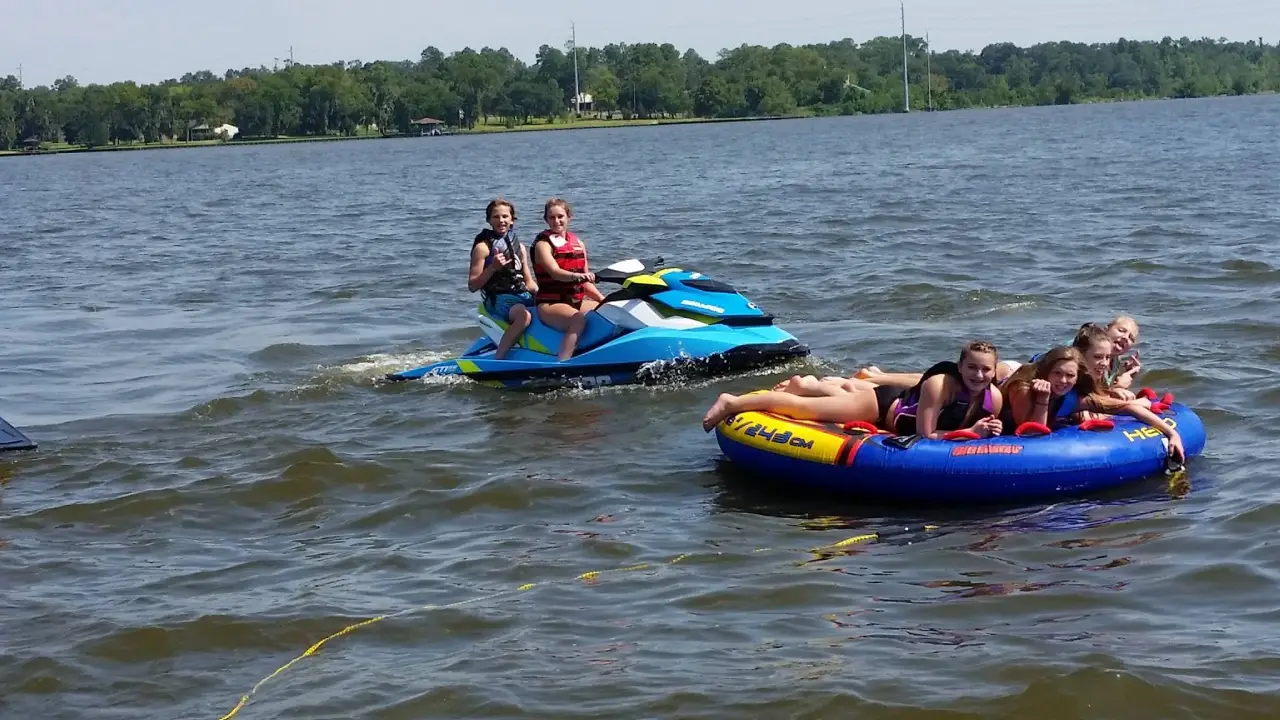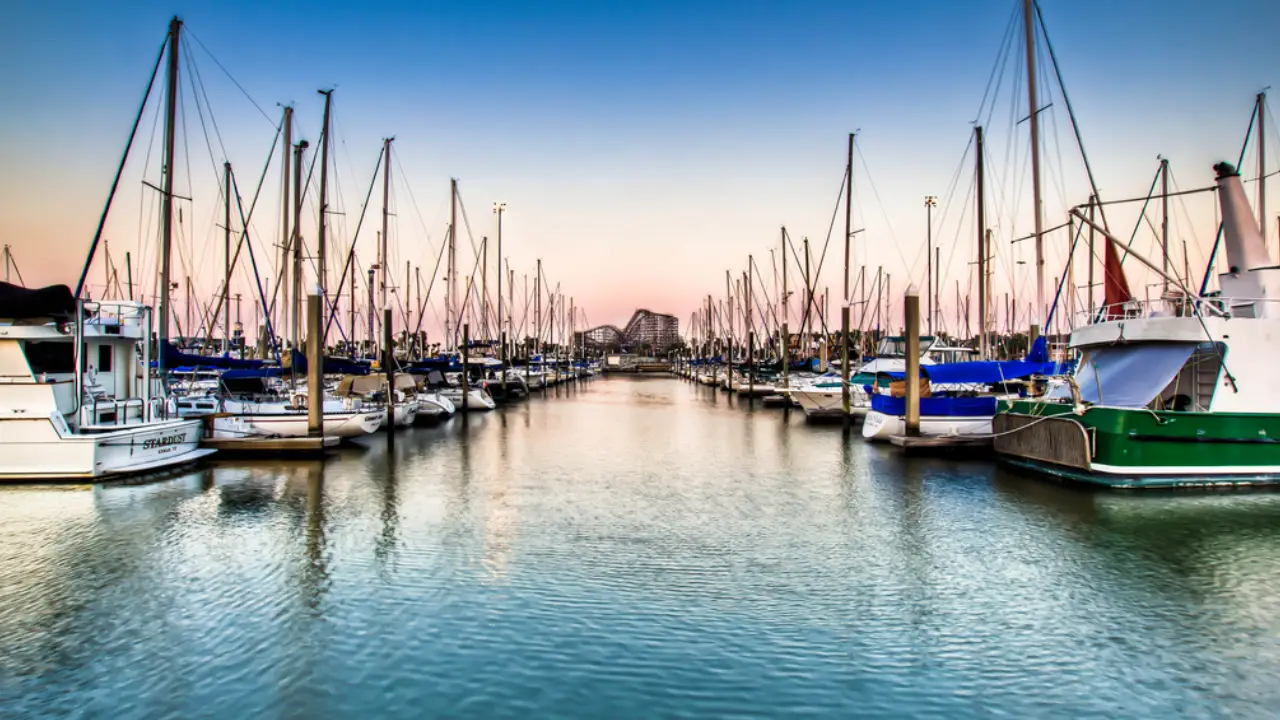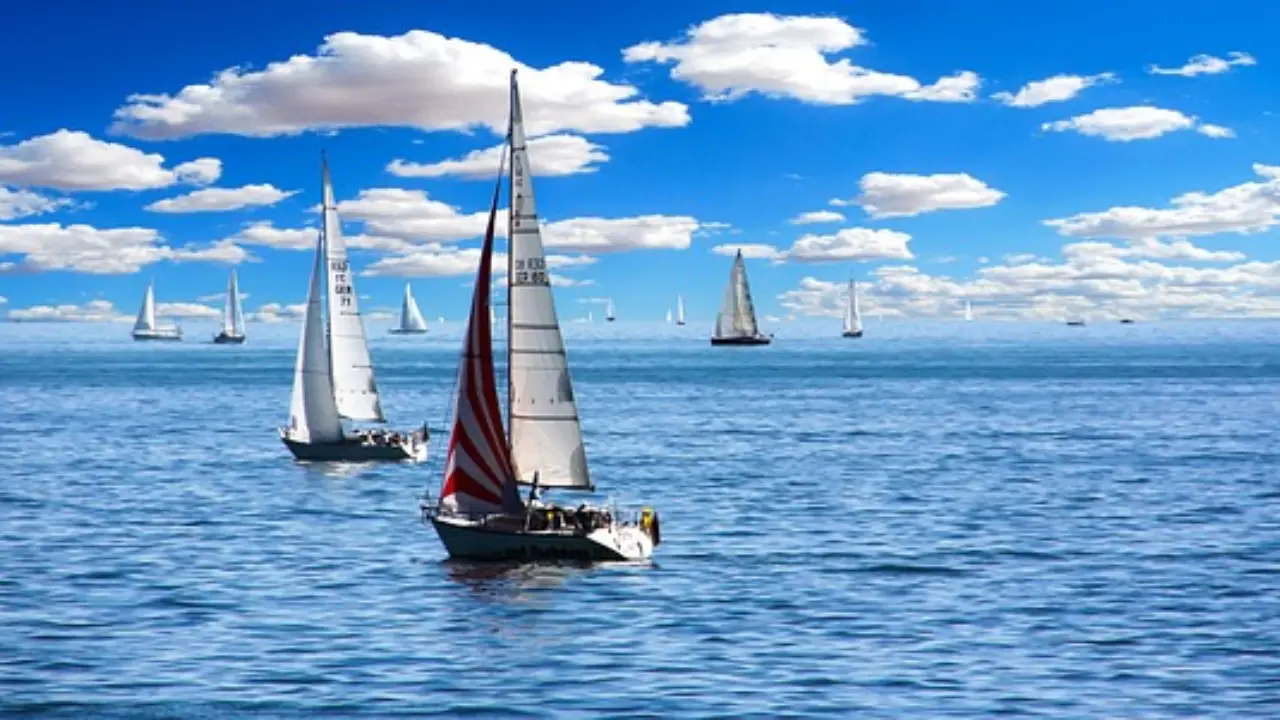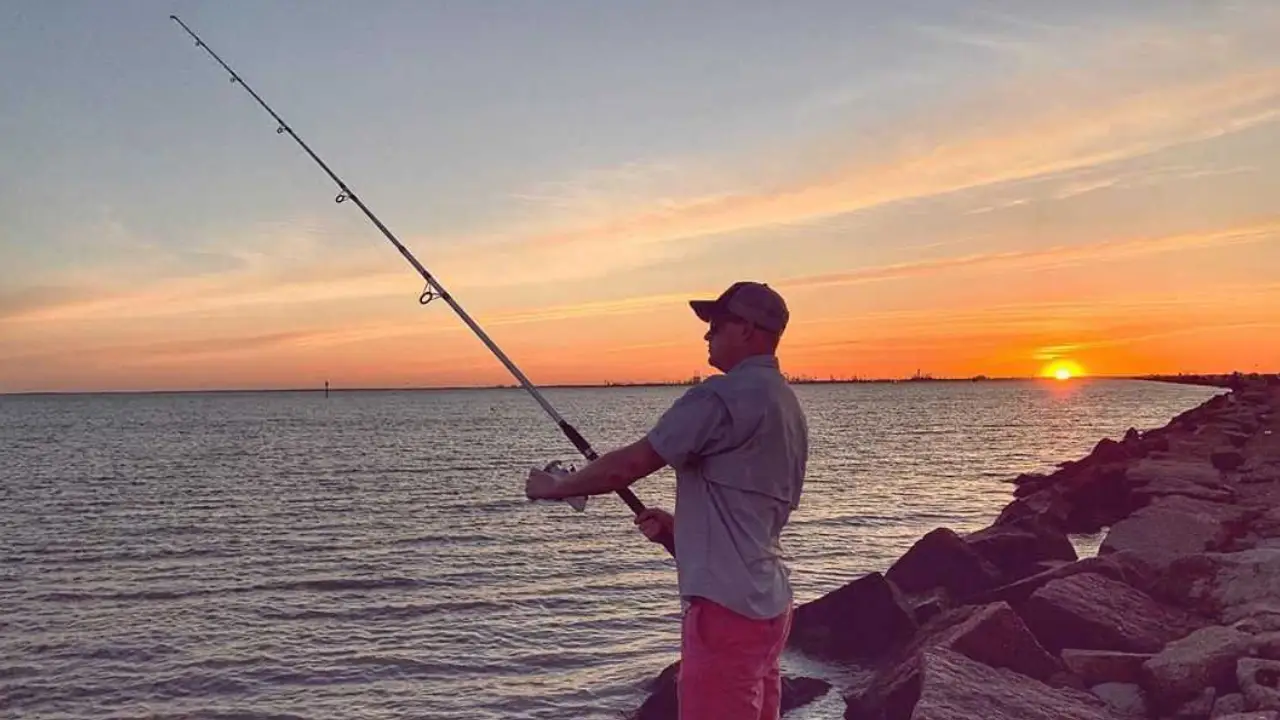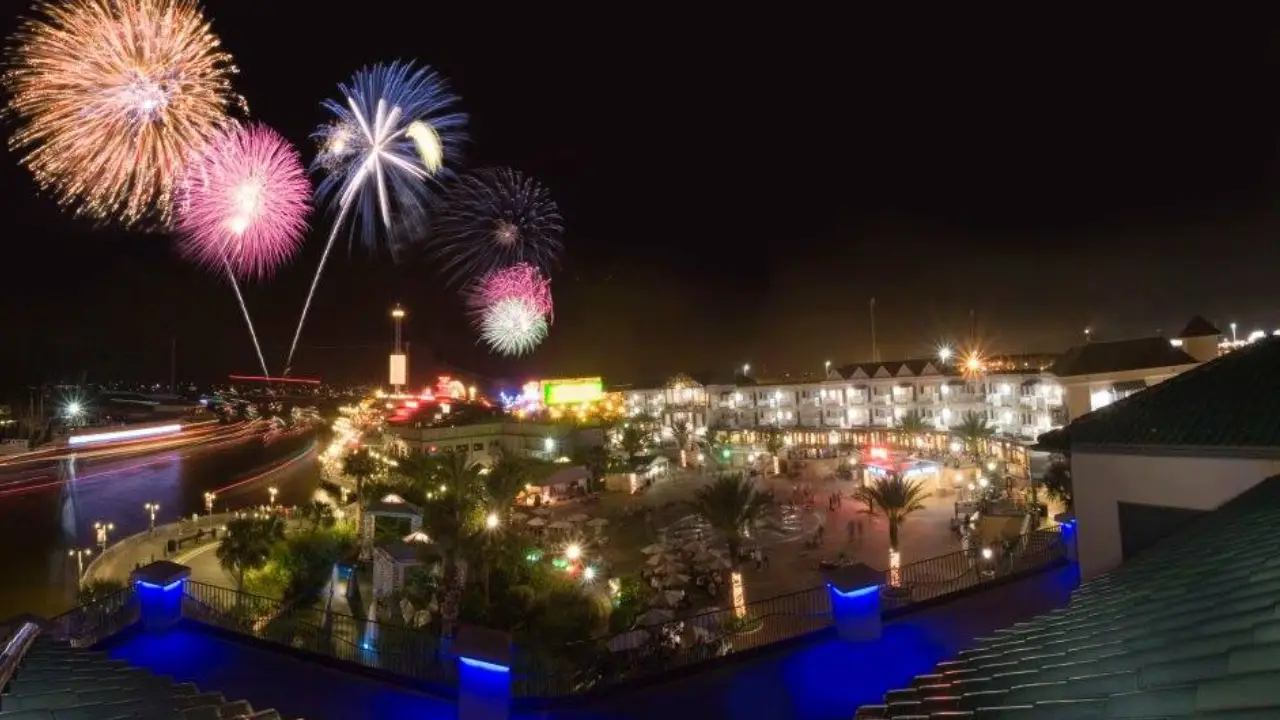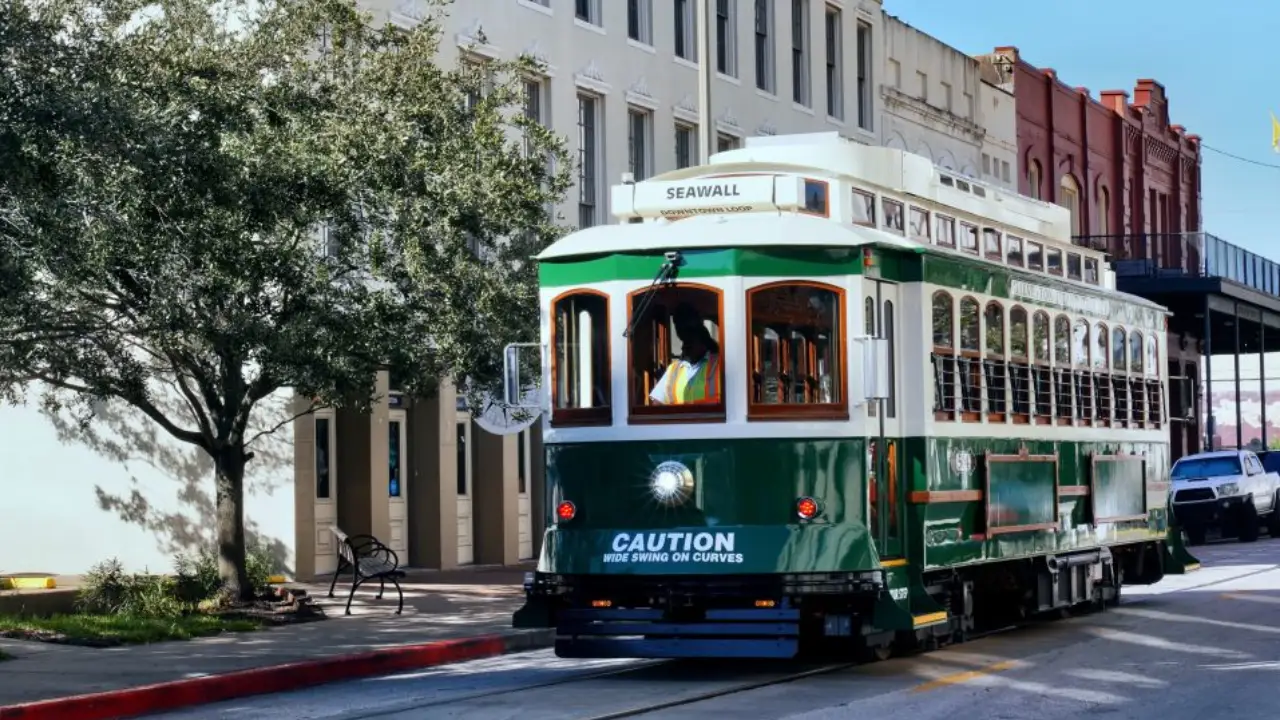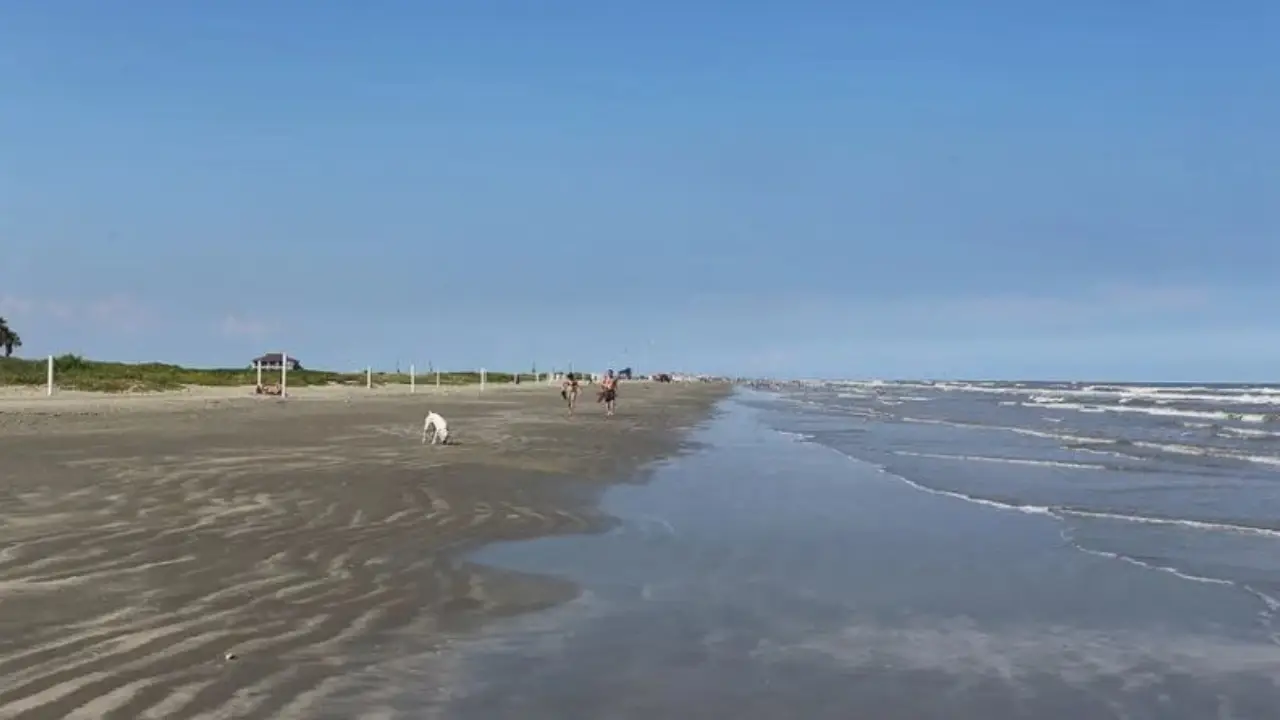 Ray Cook
We stay at this hotel every time we are down in the Seabrook area as its a pet friendly hotel and we have a German Shepherd. The staff we have dealt with are always courteous and professional. For patrons that plan to stay at this hotel please make arrangements to bring the necessary supplies to pick up after your pets do their business. There is a dumpster at the North end of the parking lot for proper disposal!
Ray Cook

Chris Bayes
Great owners, on site and caring. Total remodel about a year ago and looks great. We travel to the Kemah area every month or so and have stayed in three different hotels. This is the only one that still has housekeeping every day, is clean and well kept and the employees take pride in what they do. Great value too!
Chris Bayes

Rachel Alberson
My family and I had a wonderful experience at this hotel, we had several problems with getting our new boat transported back to florida, we had to extend our stay for over a month. Sergio (the owner) was extremely accomodating and even gave us a discount on our extended stay. The hotel and our room were always clean and well kept, Cold AC and good TV. Definitely will be staying when we return to Kemah…
Rachel Alberson

Danny Farias
Long drive and found this hotel glad we stop and stayed there. Nice and clean room & bed was comfortable if we ever go though the area again will stay.
Danny Farias

Ashley Johnson
Stayed here for one night with my two daughters, and had such a wonderful experience! The staff was incredibly friendly, and offered a local restaurant suggestion which we all loved. Our room was clean, spacious, and quiet. The staff also accommodated our ground level room request, which was really appreciated. Unfortunately we were unable to use the pool, as it was storming while we were there. Breakfast was minimal, but worked out perfect for just me and my two littles. Would definitely stay here again!
Ashley Johnson

Starla Van Norman
I was really impressed with the quality of service presented during our stay here. It was so nice that we stayed an extra night instead of driving into Galveston. The decor (purple) accent color throughout the hotel is beautiful. The glow vanity mirror in the bathrooms provide a very modern and upscale feel to the room. I also had a very nice conversation with one of the owners of the hotel. I must say, this guy made me feel right at home. His customer service and attention to detail for our stay was outstanding and very professional. The night lady at the desk is very informative/friendly. I will definitely be back for another stay really soon. Thanks for an awesome Mother's Day weekend!
Starla Van Norman